Fitting guide
REMOVAL GUIDE
POWERFLEX suspension bushes are designed, in general, to be fitted by a home mechanic without the necessity for special tools.
The following video shows a typical way of removing and installing bushes with tools found in most home garages.
FITTING SINGLE PIECE, DOUBLE FLANGED BUSHES
1. Remove the original rubber bush from the arm, clean any dirt and corrosion from the bore in the arm. Use a round or half-moon file to remove any sharp edges from around the bore of the arm creating a small chamfer. Failure to do so will cause damage to the bush when pressing in.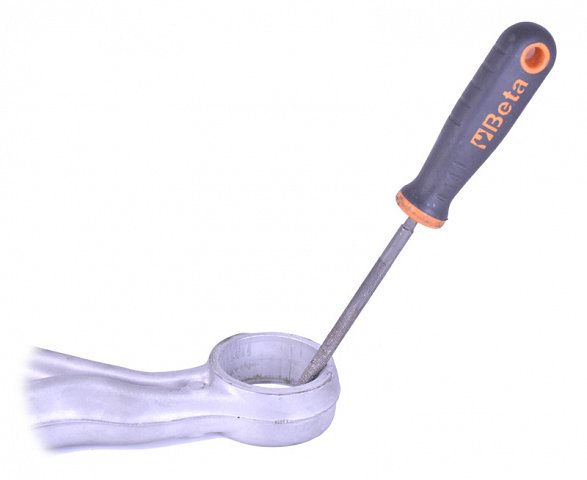 2. Check the stainless steel sleeve is not in the bush at this point. Apply some washing up liquid to the outside of the bush to ease fitting. Press the polyurethane bush into the arm at an angle so one part of the lip is already in the bore of the arm, when the bush is then pushed in the rest of the lip will follow. Make sure the lip has fully popped out the other side of the arm.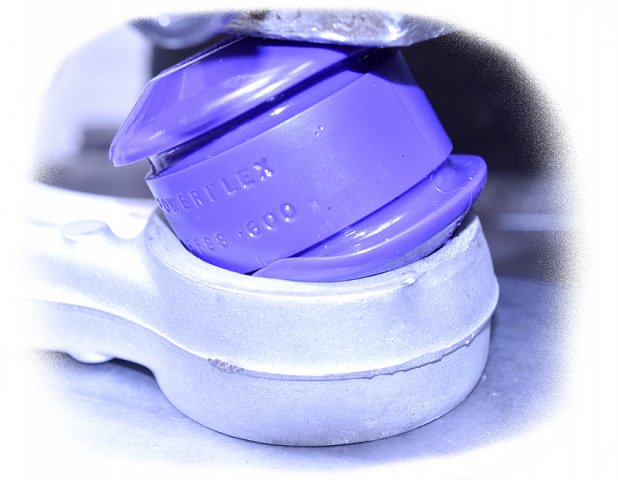 3. Apply some of the supplied grease to the bore of the bush and insert the sleeve into the bush.
4. Re-fit the arm to the car and tighten all hardware to all manufacturers recommended torque settings.
APPLICATION OF GREASE
The grease supplied with our bushes in the white sachet is our own formulated PTFE/Silicone bush assembly grease. It's to be used to optimise bush performance and durability.



It is best to assemble our bush kits into the suspension components using a small smear of this long lasting grease. This can be applied to the bores and outer flanges of all bushes and to the centre sleeve. Any excess grease visible once assembled can easily be wiped clear.
MEASURING YOUR ANTI-ROLL BAR
To measure your Anti-Roll bar, there are two recommended methods.

If you have access to a vernier caliper then this is the most accurate way, however using an open-ended spanner can be just as effective.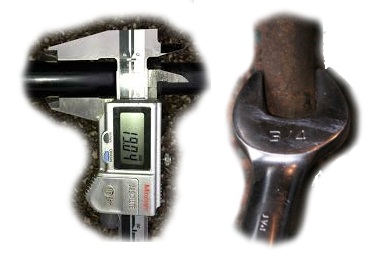 By placing the open end of the spanner over the ARB, you can gauge the size by simply moving up and down on the size until you find one that fits closely. Whatever the size of the spanner is the size of the ARB bush that you'd require. Simple!