The 2019-on A90/J29 Supra is the current jewel in Toyota's GR crown, and following in the footsteps of its predecessor, the hugely popular JZA80, with its 3-door coupé, straight-6 front-engined, rear-wheel-drive recipe, with a sprinkling of BMW's engineering, it makes for a very capable sports car.
This week, we are introducing a range of new parts to complement the sporty nature of the A90, and its German counterpart, the BMW G29 Z4.
PFF5-5401 Front Radius Arm Bush is made using our Black 95A durometer material and supplied with anodised aluminium outer shells to increase bush stiffness by up to 300%, controlling longitudinal wheel movement under braking and cornering, and improving longer-term durability.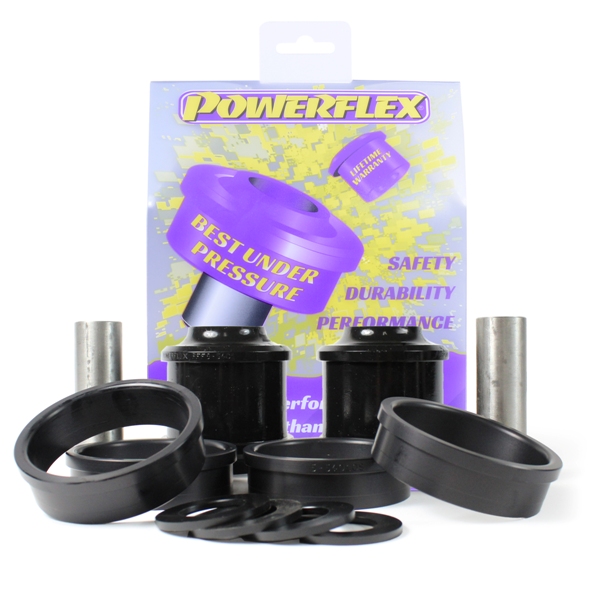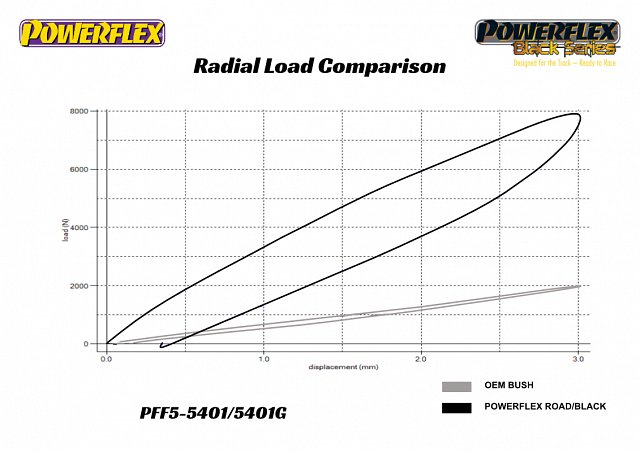 PFF5-5401G Caster Adjustable Front Radius Arm Bush performs as the non-adjustable bush and allows for +/- 0.75° of caster adjustment, improving turn-in and steering feel, and correcting any steering pull.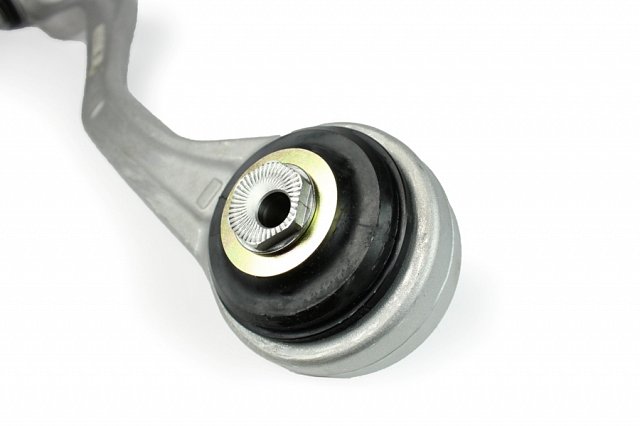 PFF5-5452 Engine Mount Insert is a two-piece kit made using our Red 65A durometer material, designed to fill the voiding of the OE rubber mount to limit drivetrain movement and sharpen throttle response on standard or mildly tuned vehicles. Mount rigidity is increased by 100%.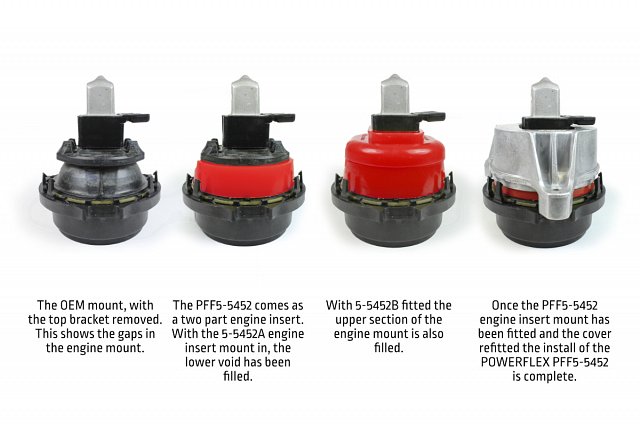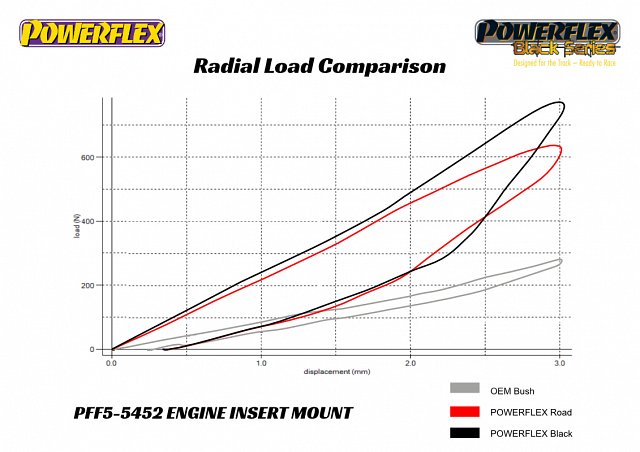 PFF5-5452BLK Engine Mount Insert uses the same design as the Road Series part but with our 95A Black Series material to provide uncompromised engine stability. Mount rigidity is increased by a huge 180%.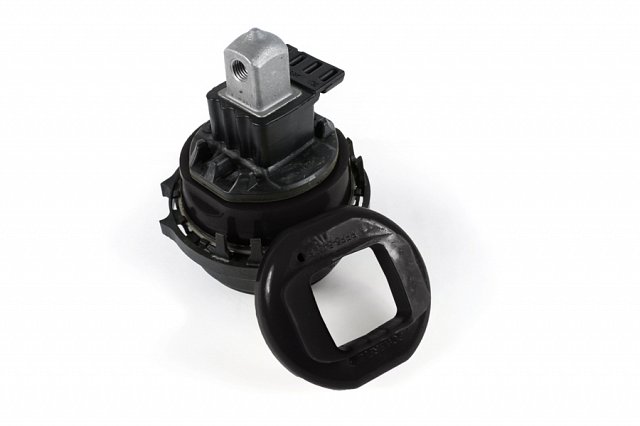 The PFF5-5452 Engine Mount Inserts also fit the new 3-Series G20 M340i.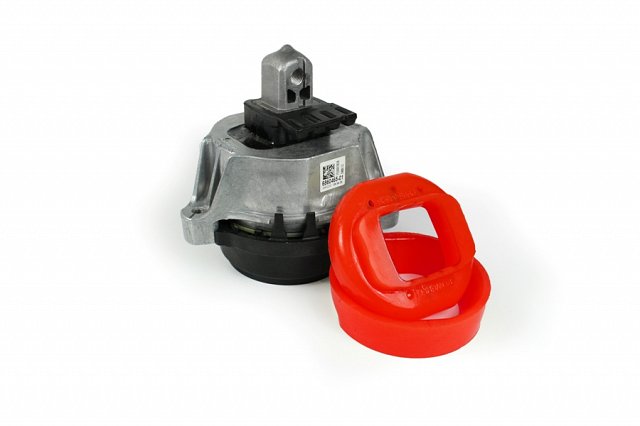 A small increase in NVH, usually at idle, should be expected when stiffening the connecting mount between the engine/transmission and chassis. The harder the material used, the greater the NVH transmitted.
Recent Posts
The 2019-on A90/J29 Supra is the current jewel in Toyota's GR crown, and following in the footsteps …

This week sees us release a new lower torque mount for the ever-popular Mini R56, replacing the s …

Using components from a previous release, PFF60-8026, this week we are able to bring you news …