This week we are adding an important solution for a commonly replaced part for BMW's second-generation X3 F25 and X4 F26 crossovers.
PFF5-2201 Front Radius Arm To Chassis Bush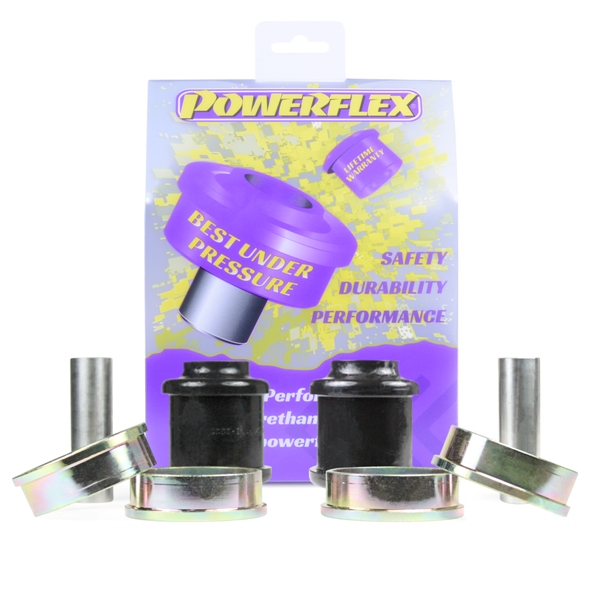 Often a cause for complaint and our reason for development, wear to the factory fitted radius arm bushes can result in uneven tyre wear, vague steering and braking instability.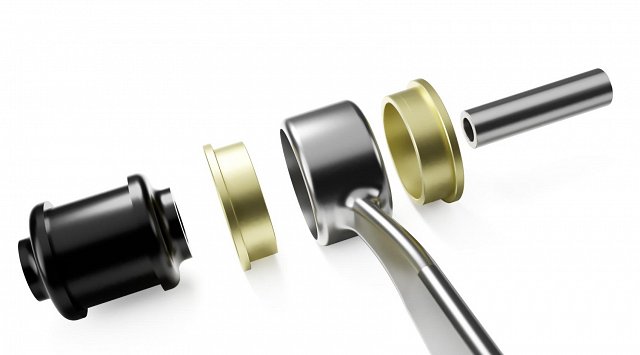 Supplied with metal outer shells for better distribution of load across the bush, fitting our 95A durometer replacement ensures lasting improvements over the original rubber bush to restore and improve handling characteristics and steering precision.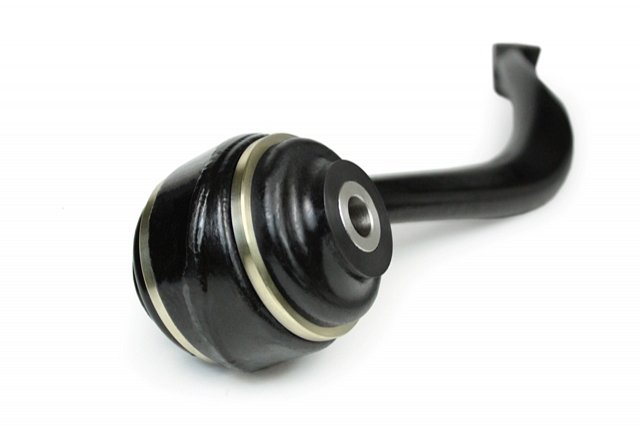 Recent Posts
This week we bring you news of an update to the very popular PFR19-1917 Rear Trailing Arm Bush for w …

Designed to be versatile, and cheap to maintain and repair, the Renault 4 became a favourite with Fr …

With state-of-the-art science and supercar killing strength, the R32 GT-R is the car that made Nissa …