This week sees us release a new lower torque mount for the ever-popular Mini R56, replacing the softer rubber voided OE mount that is prone to cracking, allowing for excessive engine movement and wheel hop.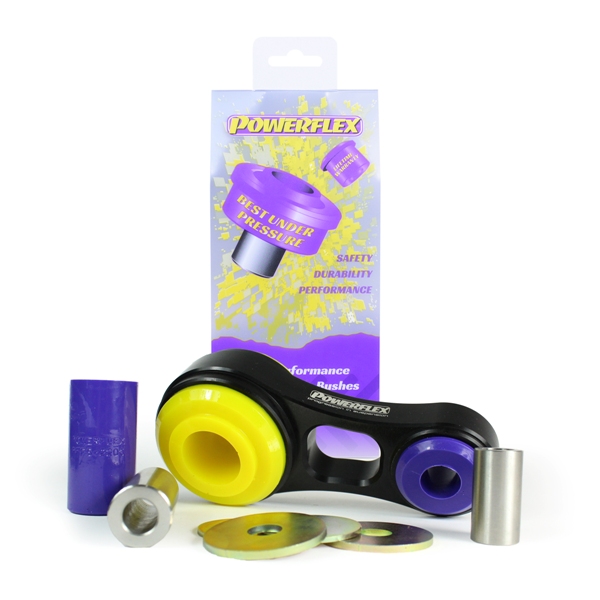 Combining a CNC machined aluminium lower torque mount with various durometer bush options to suit differing states of tune, it's a great way of reducing engine movement for more balanced on/off throttle handling while improving gear shifting precision. It's also super easy to replace – just two bolts and it's out with the old, in with the new and no pressing out of any rubber!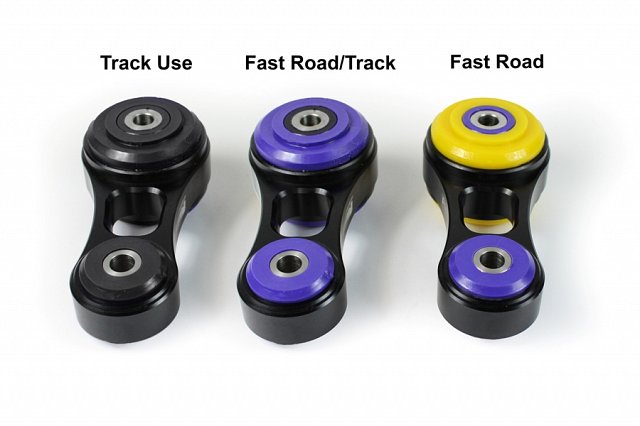 The options are,
PFF5-220 Lower Torque Mount Bracket & Bush (Yellow 70A and Purple 80A) is 300% stiffer than the worn OE mount and recommended for fast road use for standard or mildly tuned cars.
PFF5-220P Lower Torque Mount Bracket & Bush (Purple 80A) is 400% stiffer than OE and recommended for higher powered cars used on the road/track.
PFF5-220BLK Lower Torque Mount Bracket & Bush (Black 95A) is a huge 500% stiffer than OE and available in our Black Series for hard Track and Motorsport use.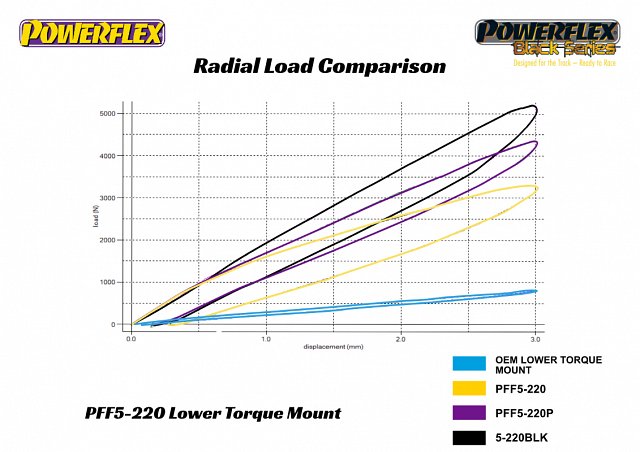 A small increase in NVH, usually at idle, should be expected when stiffening the connecting mount between the engine/transmission and chassis. The harder the material used, the greater the NVH transmitted.
Alongside the Mini R56, PFF5-220 fits the R55 Countryman, R57 Cabriolet, R58 Coupe, and R59 Roadster models
Recent Posts
The 2019-on A90/J29 Supra is the current jewel in Toyota's GR crown, and following in the footsteps …

This week sees us release a new lower torque mount for the ever-popular Mini R56, replacing the s …

Using components from a previous release, PFF60-8026, this week we are able to bring you news …