This week we bring you news of an update to the very popular PFR19-1917 Rear Trailing Arm Bush for wider Volvo vehicle coverage.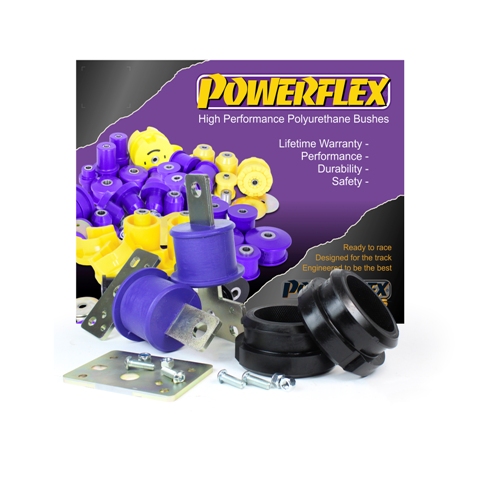 Upon investigation, we have found that the lefthand bush on certain Volvo S60, S80, V60, V70, XC60, and XC70 models, features a larger bracket with two additional threaded studs for an exhaust hanging bracket so we have included an additional plate in each pack that retrofits to our original bush, making fitment across all vehicles possible.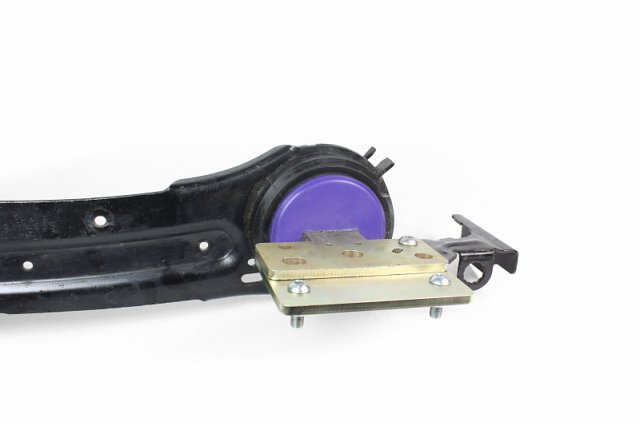 PFR19-1917 Rear Trailing Arm Bush is a long-term solution to the commonly replaced original bush. Often split and torn, replacing the OE trailing arm bushes is labour intensive and requires complex fitting tools, making it an expensive ordeal. Our bushes have been developed with dual material components and a moulded-in metal T-bracket resulting in a better performing, simpler fitting, cost-effective replacement.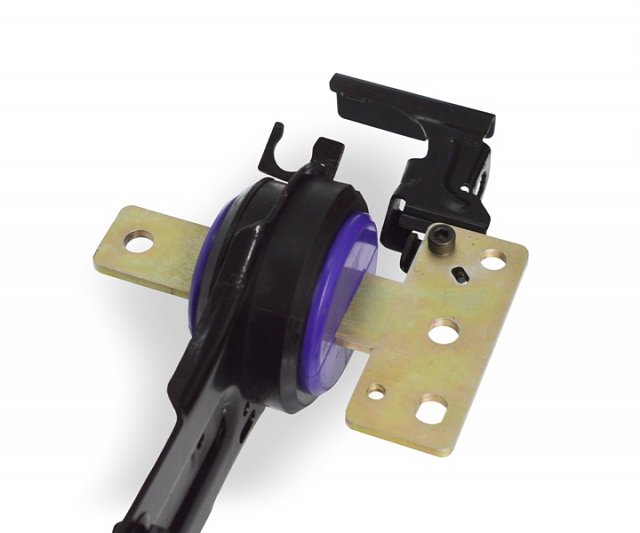 This part is also available in our Black Series range for those looking for a Track / Competition option.
Recent Posts
This week we bring you news of an update to the very popular PFR19-1917 Rear Trailing Arm Bush for w …

Designed to be versatile, and cheap to maintain and repair, the Renault 4 became a favourite with Fr …

With state-of-the-art science and supercar killing strength, the R32 GT-R is the car that made Nissa …